Release notes for the month of June

Weight, glucose, oxygen, & pain levels now appear in the Vitals card
With our latest update (version 1.2.3), you can now view your loved one's most recent weight, glucose, oxygen, and pain levels. We've added this data to the Latest Vitals card on the home and patient profile pages to make it easy for you view everything at a glance.
Minor enhancements
Bug fixes

Performance enhancements
---
Send any product feedback to families@uniocare.com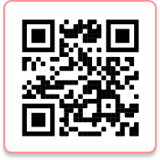 Did this answer your question?
😞 😐 😃